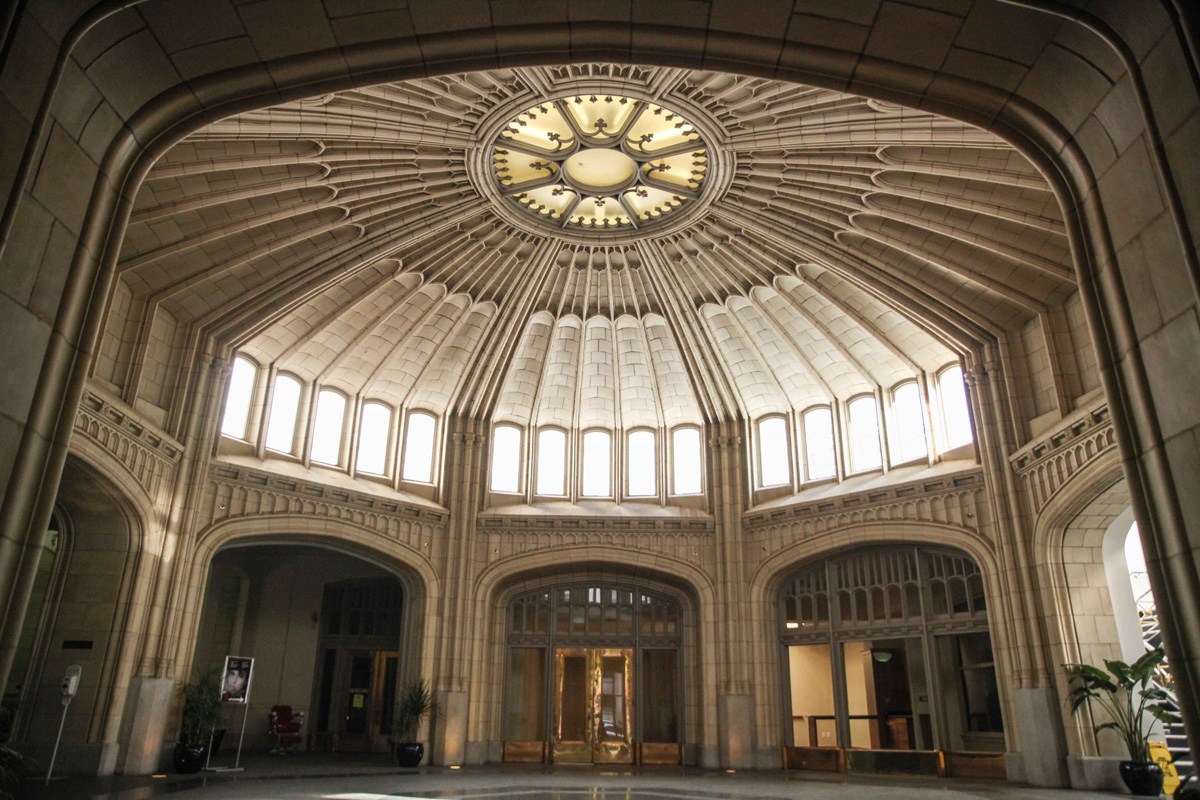 Impress Events & The Pantry is a premiere full-service restaurant and venue perfect for booking private events. The Atrium is a 150 person venue connected to a chef-driven restaurant and the options are endless.
Book a private meal or corporate workshop at the Chef's Counter for 12 guests prepared by notable chefs, barkeeps and sommeliers. Takeover the restaurant for a pop up week of events, invite buyers, clients or prospects and let our team ante up the perfectly branded corporate experience. We are considered a premiere location for pre-game, pre-concert, and special events surrounding city-wides.
The Atrium at The Healey Building is a lavish backdrop that can accommodate standing receptions, perfect for corporate buyouts, 5-Star culinary experiences, nightly receptions, or in-house customized tasting menus.

Our full-service team can cater any vision on-site or off-site based on your budget and goals. Let us create a chef-driven menu featuring responsibly grown food and honest ingredients prepared by notable talent for your next event.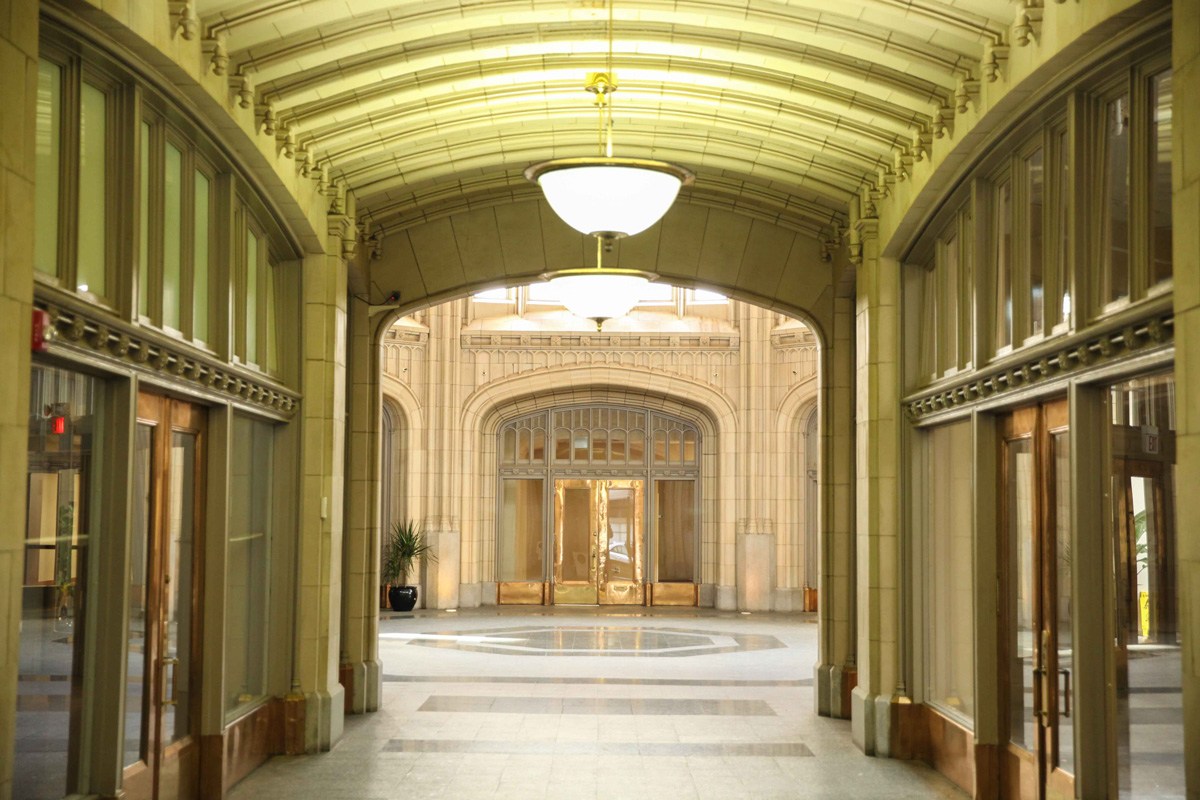 CHEF DRIVEN EXPERIENCES
Are you looking for events and premium culinary experiences? Our team is happy to curate amazing menus that fit all group needs and sizes. From tasting menus to galas, our team of notable chefs and creatives will lead your next group into a culinary awakening.

FULL SERVICE
Let us handle everything you need. IMPRESS Events is a premiere full-service events production, planning and design company. We provide all aspects of event production, planning, event staffing, catering, craft services, bartending and mixology, and entertainment. in our stunning Atrium.

NOT JUST CATERING
Our full-service creative team will manage all Events' details and production needs including but not limited to: booking talent, travel, vendors, venue, décor, exit strategy, rentals, a/v, floorplan, staffing (e.g. security, cleaning etc.), videographer and photographer.

STAFFING
Our full-service staffing partner can usher any experience from the ground up with a roster of event staff second-to-none throughout the country. By investing in constant hands-on professional training, we are able to provide staff nationwide who are quick on their feet! We invite you to let our team of courteous and professional servers run the show, allowing you to relax with your guests and truly enjoy your party.

FARM TO TABLE, MICHELIN STARRED
Farm to Table to Michelin Starred - we can source the best talent for any events and they will spotlight only the highest quality ingredients and products. We can customize any programming schedule with as many as notable chefs from around the country as you like, from festival formats paired with wine regions to competitions around renowned sommeliers and barkeeps. We hand-selected talent to match your tastes and they will work in concert to create luxurious moments.
GALAS & DINNERS
From intimate moments to gala sized affairs, we are all over North America working with 2000+ chefs a year ranging from fine dining, farm to table to Michelin starred. Impress Events can provide a taste of place, pairing premium luxury with social responsibility.

ANYWHERE YOU DESIRE
Through sheer dedication, we only produce the highest quality corporate and private events. Our team and reputation has made us one of the most sought after events companies in the industry to hire and work for in today's evolving event industry.

STYLE
IMPRESS with a refined, fresh, clean, inviting culinary experience and feel of hospitality. Subtle use of local foods combined with impeccable sourcing of ingredients reference "safe & honest within".
SCHEDULING
We cater to all the senses, expressing our talent through culinary passion, seasonal menus, hand-crafted cocktails and impeccable service. We pledge our reputation of integrity and reliability through each stage of the planning process, IMPRESS Events will deliver only the best in hospitality design, concept and service.
LOBSTER FEEDS & CHAMPANGE
We know how to throw lobster feeds during the holiday season. and off. From the 20 foot Christmas tree in the center of the Atrium, around the room there will be seafood towers, lobsters, champagne, meat and cheese boards, even hand-crafted cocktails to pair perfectly with the season. The staff dressed to impress, as they were throwing a party for the big man himself. We are streamlined, you pick the date, we do the rest.